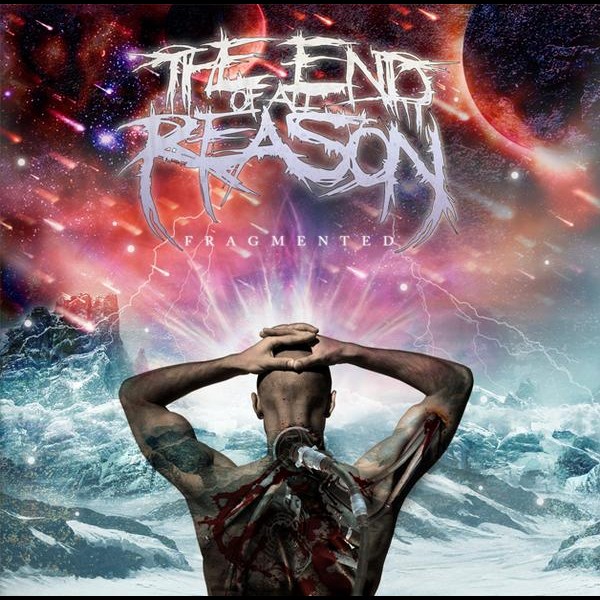 The End Of All Reason
Album: Fragmented
Genre: Prog./Tech. Deathcore/Deathmetalz
Track Listing:
1. Chariots from the Beyond
2. Ascending the Throne Once More
3. Aeons in the Void
4. Redemption (Chariots from the Beyond Part II)
5. Barbara
Another classic from my old most-played list, and one album that got me into the underground. Shred as hell and outrageously well-composed…lot more deathcore elements than their latest release, which I prefer, but this one's pretty sick itself. Unfortunately that preview was the only streaming track I could find, but it's actually my least favorite (tracks 1 & 2 probably). Plus, they did the spacey art before it was cool...so there's that!