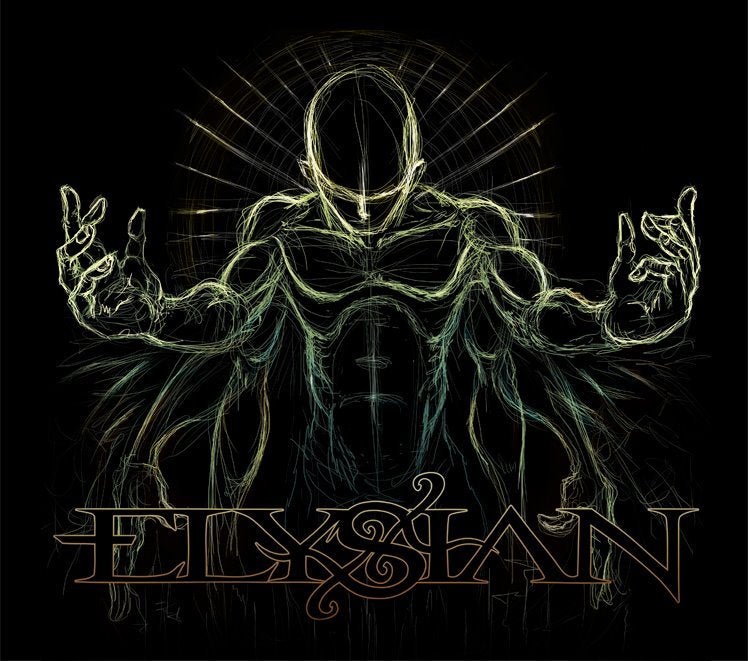 Elysian
Album: Wires of Creation
Genre: Progressive Death Metal/Melodic Death Metal
Facebook
Track Listing:
1. Man's Design
2. Sigma
3. The Climb From Fear
4. Eternal Breath
5. Sense Offender
6. The Gate
7. Play the Hand
8. Calming the Storm
9. Conquest
10. Machine
Big ups to FSH over at
The Genre Smasher
for showing me these guys. Some awesome progressive/melodic death metal here with thrash elements sprinkled in. Plus, that preview song is about a movie called "Equilibrium", which I strongly suggest you guys check out -- it's been compared to "The Matrix". Anyways, this album will be getting lots of play for a while!